Windows Server 2019 Datacenter
When you're ready to transition workloads, apps and data to the cloud, choose Windows Server 2019 Datacenter.
Shielded Virtual Machines
Software-defined networking
Core functionality of Windows Server
Unlimited OSEs / Hyper-V containers
Unlimited Windows Server containers
Host Guardian Service
Nano Server
Storage features including Storage Spaces Direct & Storage Replica
Shielded Virtual Machines
Networking stack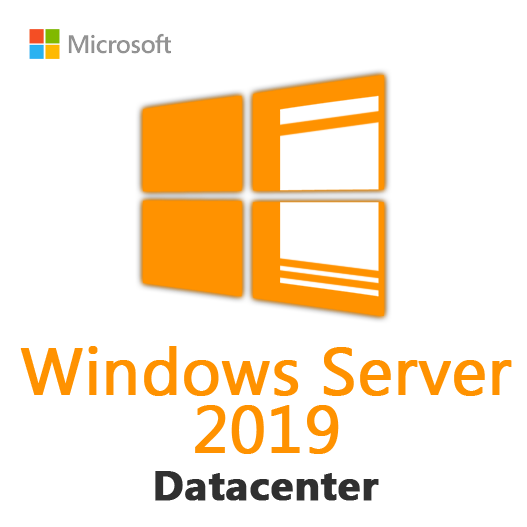 What is Windows Server 2019 Datacenter
Microsoft Windows Server 2019 Datacenter is designed for highly virtualized workplaces such as datacenters and cloud environments. The system also adds new layers of security and includes a host of other features and technologies that will transform the way you do business, improving efficiency and satisfaction.
Two-part license includes Core and Client access licenses

Stress-free transition to the cloud
Windows Server 2019 Datacenter is designed to work with your current setup for an easy, stress-free transition to the cloud. The software comes with a special two-part license that includes both Cores and Client Access licenses (CALs).

Multiple licences of Windows Server
Each user and device in the company connected to a Windows Server Standard, Datacenter or Multipoint edition of Windows Server will require a Windows Server CAL or a Windows Server and a Desktop Services (RDS) CAL. A Windows Server CAL will allow the user or device to access multiple licenses of Windows Server including the most current installed version as well as previous editions of the software.
Features exclusive to the Windows Server 2019 Datacenter version include

Unlimited OSEs / Hyper-V containers
Hyper-V containers and their dependencies reside in Hyper-V VMs and provide an additional layer of isolation.

Core functionality of Windows Server
Server Core provides a low-maintenance environment capable of providing core server roles.

Software-defined networking
SDN facilitates network management and enables programmatically efficient network configuration in order to improve network performance.

It boasts a 92% smaller installation footprint than the regular installation option.

Storage Spaces Direct takes internal storage from servers within a cluster and pools them together to give a highly resilient and scalable software-defined storage.

Shielded Virtual Machines
Protects a Hyper-V second-generation VM from access or tampering by using a combination of Secure Boot, BitLocker encryption, virtual TPM and the Host Guardian Service.
Unlimited Windows Server containers
Windows Server containers share the underlying OS kernel, which makes them smaller than VMs because they don't each need a copy of the OS.

Configures guarded hosts and running shielded VMs in Windows Server and System Center Virtual Machine Manager.
Built-in Azure Hybrid Use Benefit
The advanced technologies and easy-to-use interface will give you the leverage you need to successfully transition your business, increasing storage and efficiency.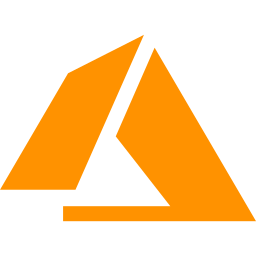 With Windows Server 2019 Datacenter, you'll always have the most up-to-date technology available. With the built-in Azure Hybrid Use Benefit, you can even bring your on-premises Windows Server license with Software Assurance to Azure to save time and money. Instead of paying full price for a new Windows Server virtual machine, you'll only pay the base to compute rate.
Additional information
| | |
| --- | --- |
| Manufacturer | Microsoft |
| Licensing Type | Retail |
| Licensing Term | Lifetime, One Time |
| GTIN | 190017333779 |
| EAN | 0190017333779 |
| Plateforme Supported | Windows |
| Users Supported | 1 User |
| Devices Supported | 1 Device |
| Language | All Languages |
| Delivery Method | Digital Instant Delivery |
Why Choose Super License Key!