Windows Server 2016 Datacenter
The datacenter edition of Windows Server 2016 is Highly virtualized software built for private and hybrid cloud environments.
Built-in containers
New deployment options
Added layers of security
Cost-efficient storage
Innovative networking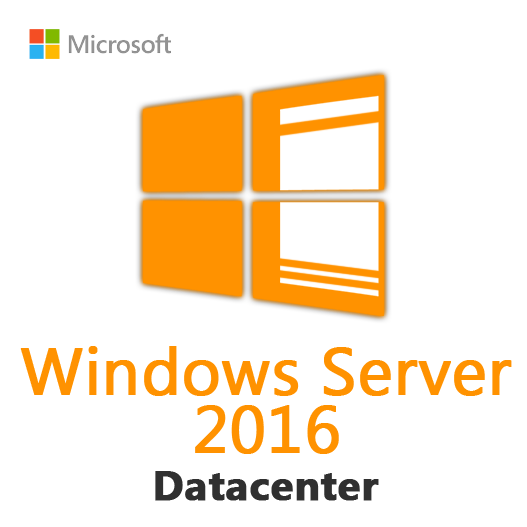 What is Windows Server 2016 Datacenter
Windows Server 2016 Datacenter is intended for large comapnies that require a large capacity of virtualization and want to maximize their efficiency and operational performance. Windows Server 2016 Datacenter is the most complete version which is intended for large companies with new features such as protected virtual machines, Storage Spaces Direct, Storage Replica and software-defined networking in addition to server virtualization.
Some of the new features added to Windows Server 2016 Datacenter include

Increase availability and reduce resource usage with the lightweight Nano Server

Enhance security and reduce risk with multiple layers of built-in protection

Build highly available, scalable software-defined storage and reduce costs

Software-defined networking to automate with cloud-like efficiency

Develop and manage with agility thanks to Windows Server and Hyper-V containers
With Windows Server 2016 Datacenter, gain more and more features

Software-defined networking
SDN facilitates network management and enables programmatically efficient network configuration in order to improve network performance.

Web application platforms
An application server can be either a software framework that provides a generalized approach to creating an application-server implementation or the server portion of a specific implementation instance

Server automation software performs a variety of server management tasks that would otherwise require the direct or manual attention of IT professionals.

Windows Server 2012 provides the infrastructure to implement session-based virtual desktops and virtual machine (VM)–based virtual desktops.

The server administrator uses a software application to divide one physical server into multiple isolated virtual environments.

You can check the status, uptime, and monitoring for any new or recurring issues for the server and apps running on the server

With this feature in Windows Server 2016 Datacenter you can create flexible disk storage.

Information Protection allows to control and manage business data separately from personal data on users' devices.
At the forefront of server operating systems
No doubt, Windows has been at the forefront of server operating systems and one stunning example of this is Windows Server 2016. System administrators need not look any further when choosing a server OS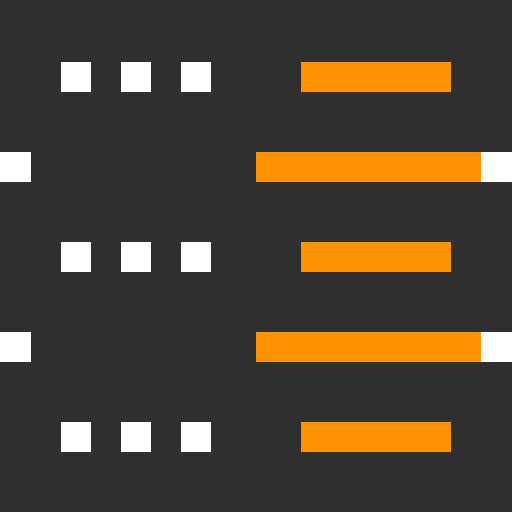 Nano Server is a very tiny version of Windows Server 2016, achieved by removing the GUI component of Windows Server 2016. It boasts a 92% smaller installation footprint than the regular installation option. It is far more secure, due to the fact that you have to add server roles administratively from outside Nano Server, therefore there is less room for attacks as compared to the GUI-version of Windows Server 2016. It has far fewer updates and is so small that it can be ported easily across servers, data centers and physical sites. Although meant to be managed remotely, a minimal local management UI called "Nano Server Recovery Console," has been included to let you perform initial configuration tasks. Instead of paying full price for a new Windows Server virtual machine, you'll only pay the base to compute rate.
Secure Boot is part of the Unified Extensible Firmware Interface (UEFI) specification that protects a server's startup environment against boot-time malware and other unauthorized rootkits being run.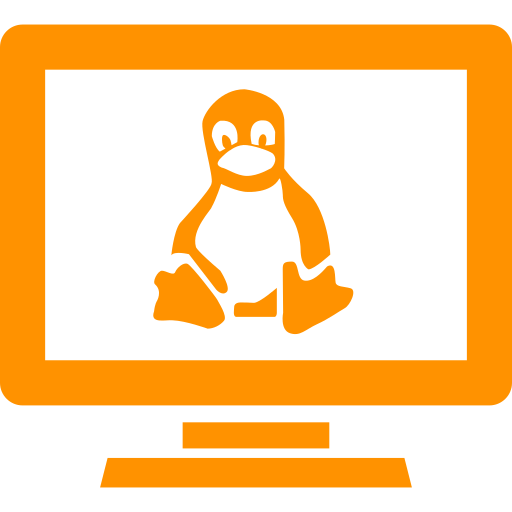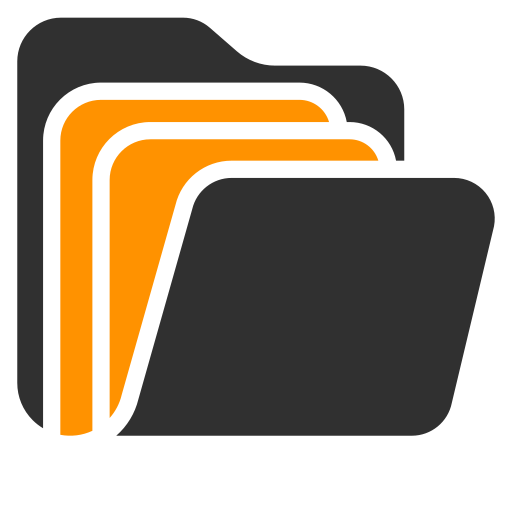 The Resilient File System (ReFS) high-resiliency file system. If you have multiple virtual machines, dynamic drives can fill up quickly and the impact can be significant. Using the ReFS capability to fully allocate the storage within your drive, you can keep your host in good shape by using fixed size, fully allocated Hyper-V VMs.
Additional information
| | |
| --- | --- |
| Manufacturer | Microsoft |
| Licensing Type | Retail |
| Licensing Term | Lifetime, One Time |
| GTIN | 190017120669 |
| EAN | 0190017120669 |
| Plateforme Supported | Windows |
| Users Supported | 1 User |
| Devices Supported | 1 Device |
| Language | All Languages |
| Delivery Method | Digital Instant Delivery |
Why Choose Super License Key!